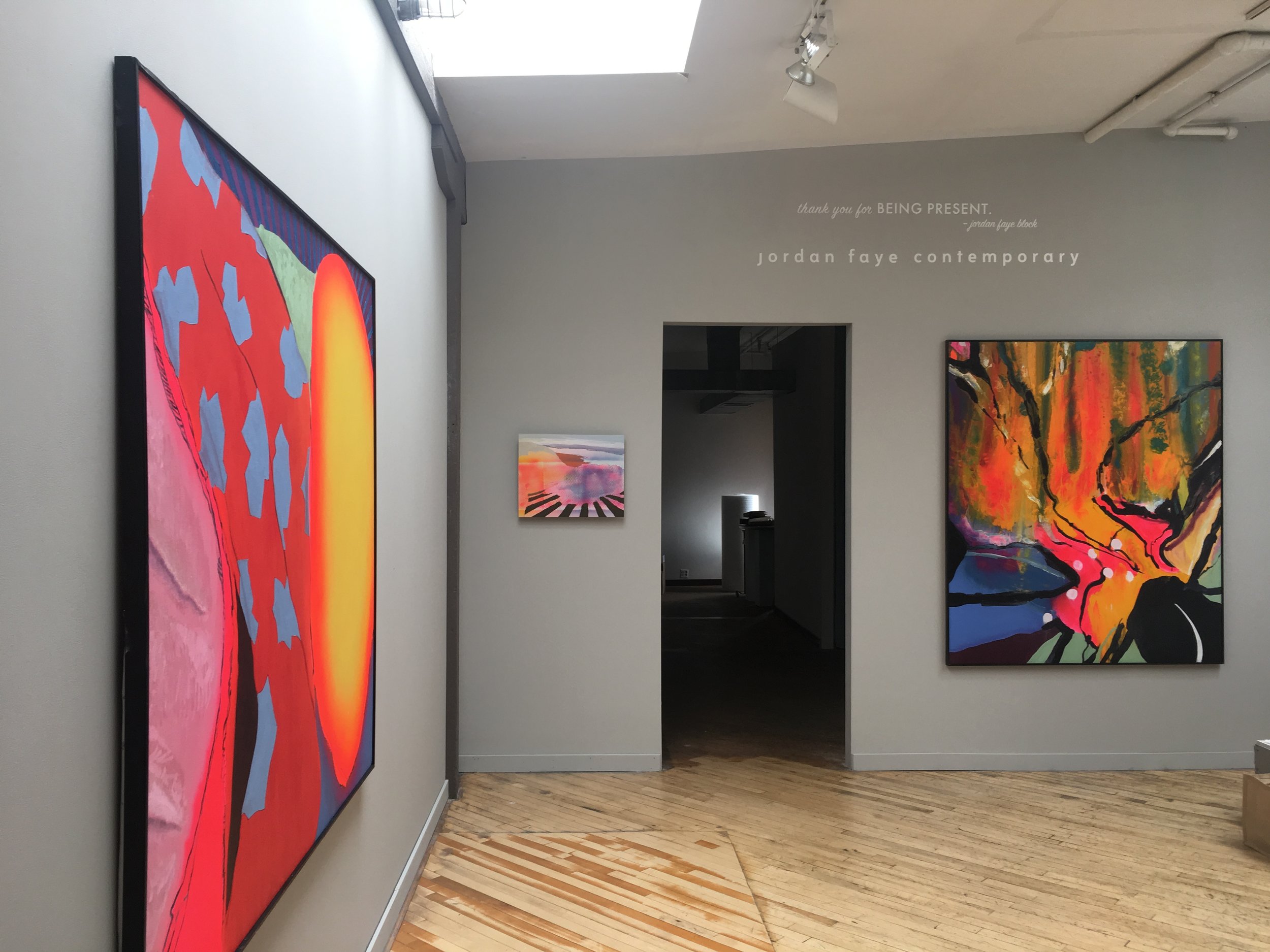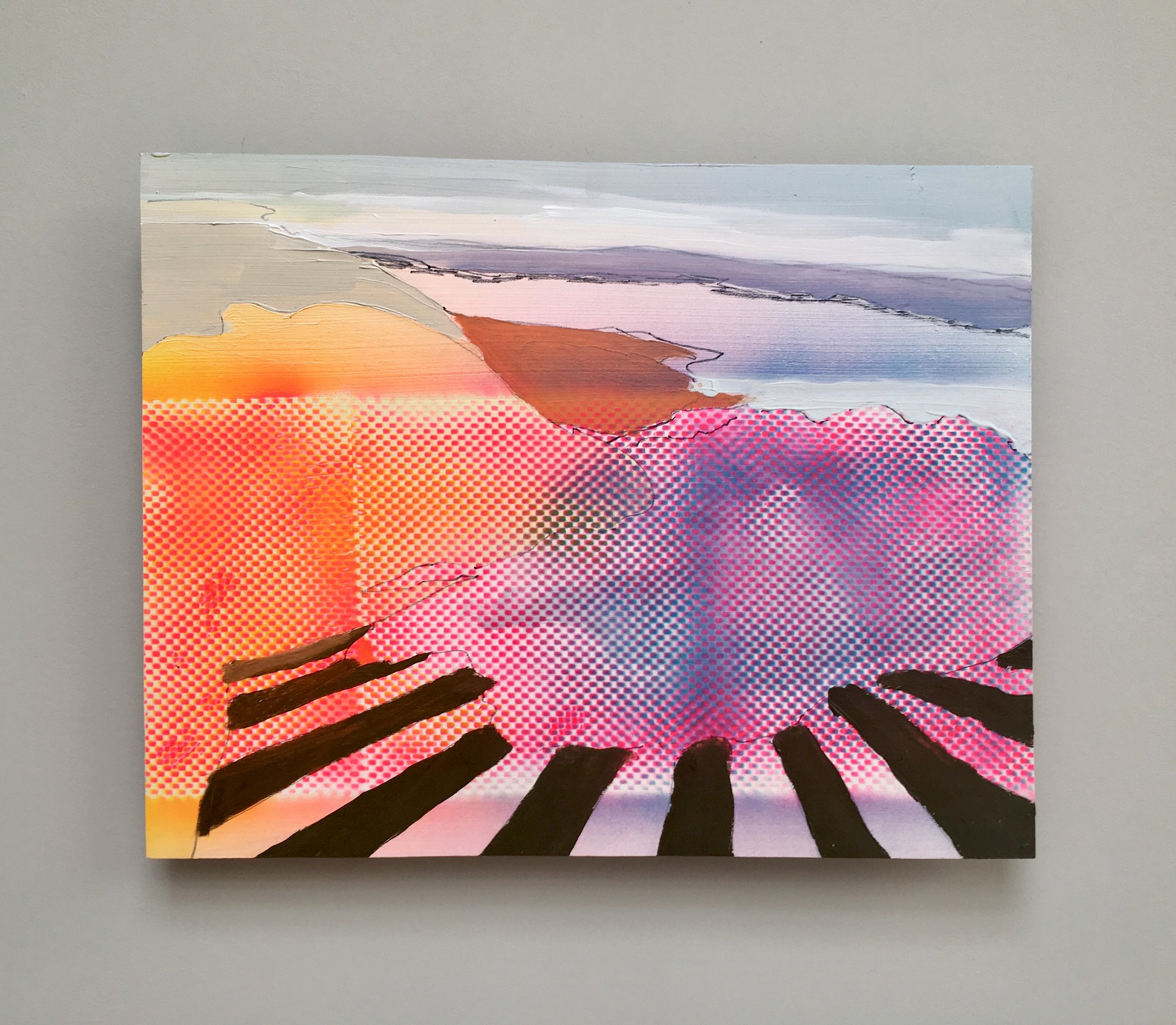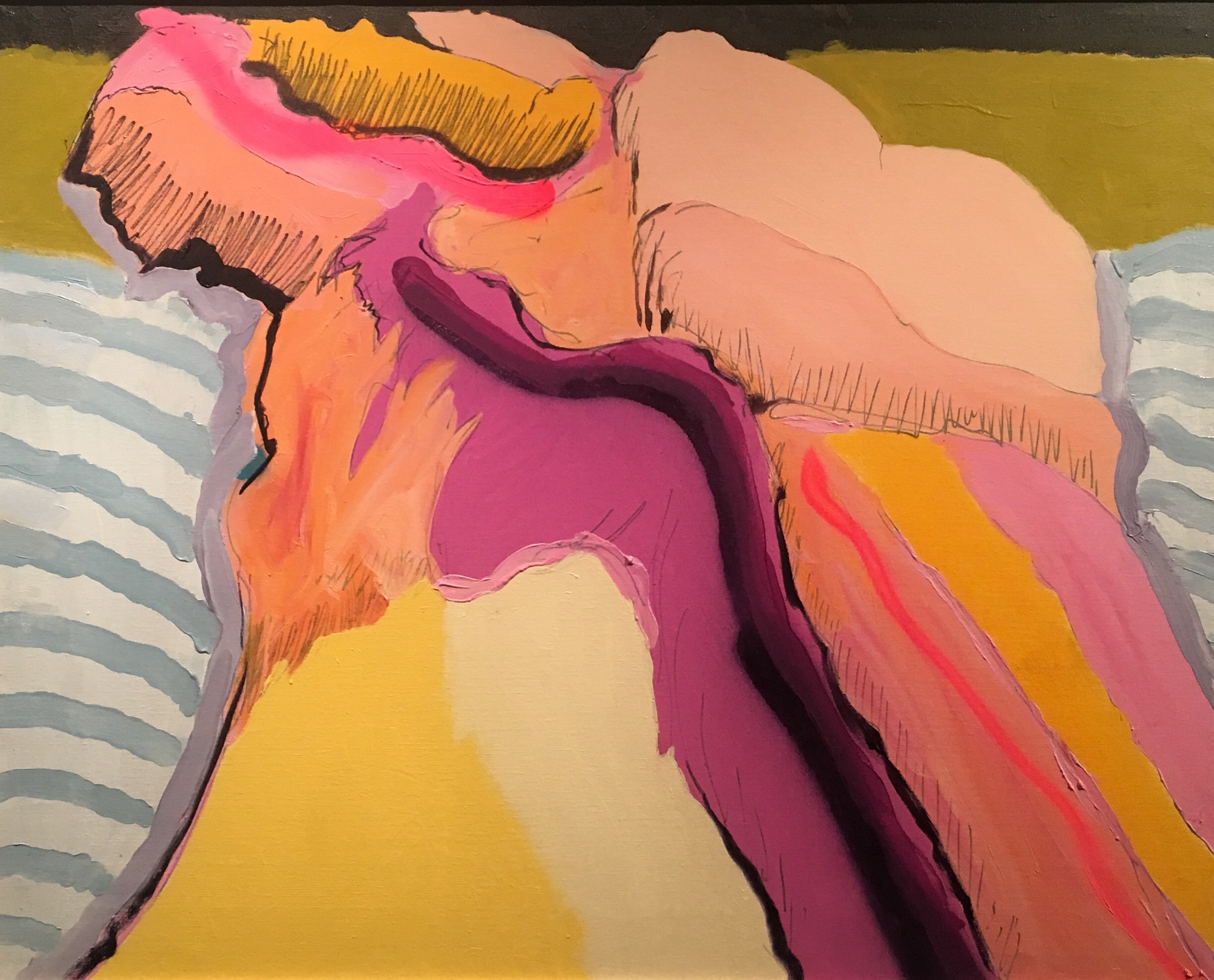 The Essence of Being
Jordan Faye Contemporary is pleased to present new paintings by local Maryland artist John Bodkin. Bodkin's combinations of pattern, color, and form result in dynamic, highly tactile works. Although his work varies in size, he creates large-scale paintings that confront the world with rushes of color and texture, creating an irresistible magnetism that envelopes the viewer in a rich sensory experience.
This exhibitions runs through March 26, 2017 in Jordan Faye Contemporary's west and front galleries.
Biography
John Bodkin is a classically trained, highly accredited artist who has been professionally painting for 52 years. He has a BFA from Ringling School of Art, and an MFA from the University of Tulsa. He has taught in several Universities & multiple State colleges as well as schools in China. Bodkin has exhibited widely in the United States in cities such as Los Angeles, New York, Washington D.C., Miami and Baltimore. In the last ten years he's had eleven solo exhibitions, with the last one being in China. His paintings have been selected by the Department of State to hang in multiple U.S. Embassies to represent American art and artists to other countries. Bodkin's work is in more than one hundred and sixty corporate, institutional and private collections. His dedication to his practice - painting and drawing everyday - is evident upon visiting John in his Gambrills home and studio where he lives & works with his partner & wife Beth.